It's getting close to that time of the year where grown up women have to make the ultimate choice between squeezing into a nurse costume made for a 6 year old or throwing away all hopes of looking sexy to go all out Cady-Heron-from-Mean-Girls-style.
Thankfully for you, this year all you guys and gals no longer have to deal with the inner conflict over whether to be sexy or scary - you get to be
both
and we're going to show you how!
In the spirit of Halloween, we couldn't think of better time to provide our beloved readers with some inspiration on how to best to rep your #westiepride and embody the true essence of the Western Suburbs through your costume choice.
Read on for 7 iconic Western Sydney halloween costume ideas:
1. El Jannah Chips and Garlic Sauce
2. More of a dessert person? Not a worry - dress up as a pandan waffle #2166
Images: Angie Lives to Eat; Battle Field Heroes
3. Trent from Punchy - The list wouldn't be complete without him
4. We had to include our favourite noodles Pho sure
5. Sports fans, we have you covered... (abs optional)
6. For those of you who want to spice up your Halloween:
Image: Dining and Opining
7. Everything above a bit too out-there? Play it safe with Western Sydney's most iconic bevvy. Definitely can't go wrong.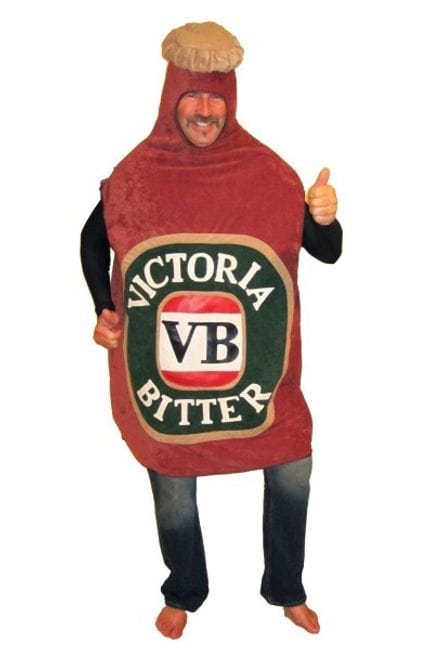 Image: IMGCDN