In the alarming results of a
study
conducted by Adshel, it's been announced that approximately 76% of agency people in Sydney have never been to Parramatta Westfield or even heard of it for that matter. Come. On. Guys. At least try to put your head in the game.
Here's 6 things 76% of the advertising world are missin' out on.
6. Half of the world's #mosttalkedaboutcouple
That's right. Kim Kardashian is coming to Parramatta Westfields on September 13 and even all the other Westfields in Sydney couldn't keep up with this Kardashian.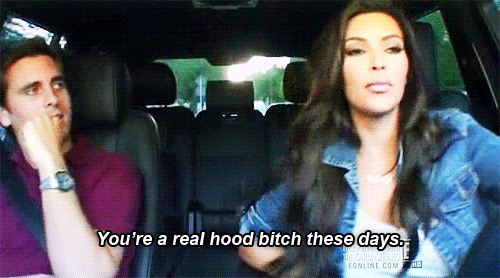 5. The largest number of McDonald's restaurants in Australia all under the same roof
Yep. With three pairs of golden arches all under the same roof, this bad boy of a building holds the record for having the most McDonald's restaurants housed in a single building in Australia. We're lovin' it. And apparently Ronald is too.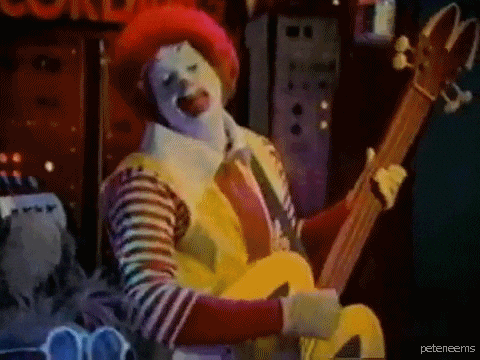 4. The third biggest Westfied in all of Australia
Because bigger is always better. "Brb off to steal yo girl." — Parramatta Westfield.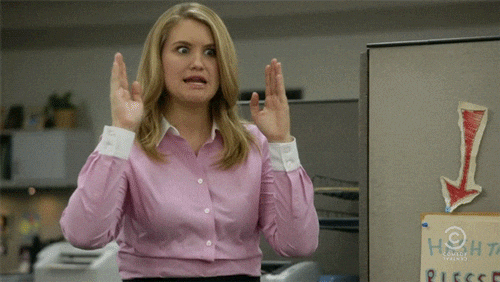 3. Two levels dedicated entirely to food
Because after a hard day of not finding any cute shoes, especially on the one day of the fortnight you're not broke, the last thing you want is to realise the food court is on level 6 and you're on the lower ground floor. Not even the ground floor, the
lower
ground floor.
2. 40 hour non-stop trading during the Christmas season
This calls for two of the most accurate .gifs of all time.
1. Life
They say that it takes sadness to know happiness, noise to appreciate silence and absence to value presence. We say it takes hearing about what goes down in Parramatta Westfield to appreciate life itself. The simple things in life really.